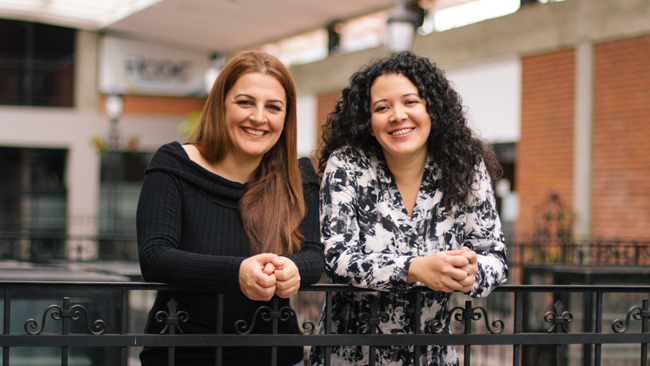 Gloria & Horiany
Co-founders
Creative brains destined to sell in the digital world your tours, transfer services and any other tourism related product. Horiany and Gloria are former web designer and professor respectively, turned digital strategists, and serial entrepreneurs. Both combine what is:
creative and rational,
technological and user friendly.
With hard work, they have seen every bussiness they consult growing with higher revenue and profits. Gloria is a respected project manager and academic, she has a doctor's degree in management , Find out more about her.   Horiany is a passionate creative with more than 11 years in Web Design. Find out more about her.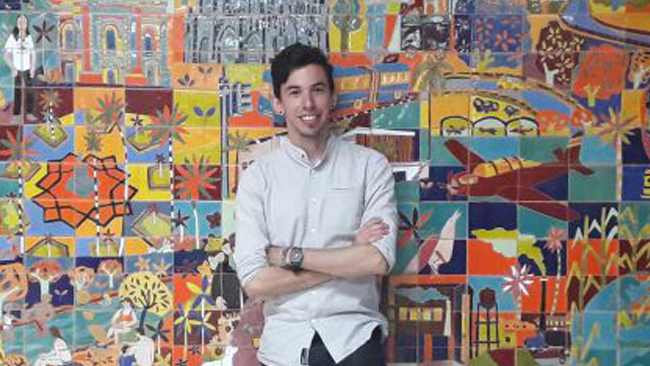 Jorge Castrillón
Visual Designer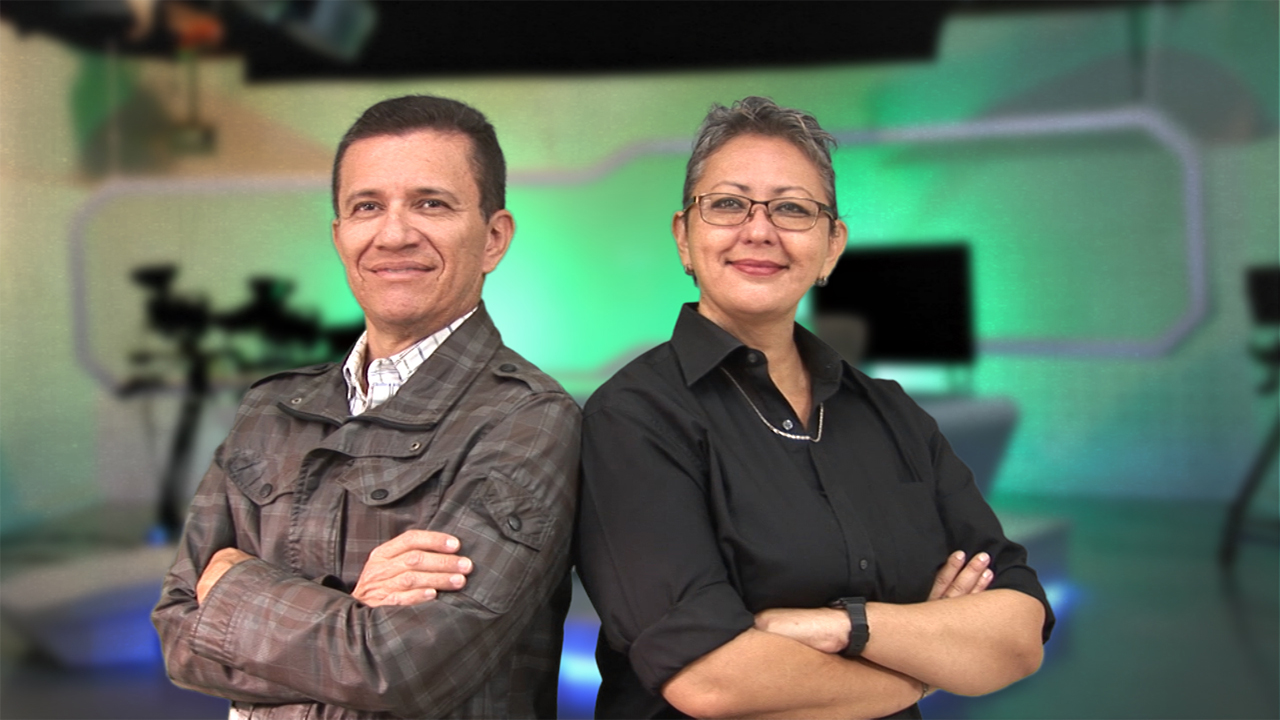 Javier & Jeanette
Visual Producers
A team (dynamic duo) of professionals with several years of experience in which we analyze, design and produce audiovisual strategies for your company, your brand or your products. Creating high quality content and professionalism, generating greater impact, greater confidence and greater positioning in your customers. We have different approaches according to the specific needs of each production always taking into account the film narrative. We love telling stories, so we are always ready to produce any project, that is why we offer the audiovisual production services necessary at any stage according to the approach, with high quality standards and making available a broad team of work formed by the best professionals.